Ministerial Vacancy
First Dunmurry NS Presbyterian Church wish to appoint a Minister who will uphold and share the values of our congregation. We are a scattered congregation of 115 families, drawn from both the immediate Greater Belfast and rural areas. In appointing a Minister we seek someone who will, in light of a changing world will nurture, develop and grow our congregation to meet emerging challenges and connect with other faith traditions locally and beyond. For more information please click here.
Worship
Please note Church Services are currently suspended due to UK Government advice.
Sermons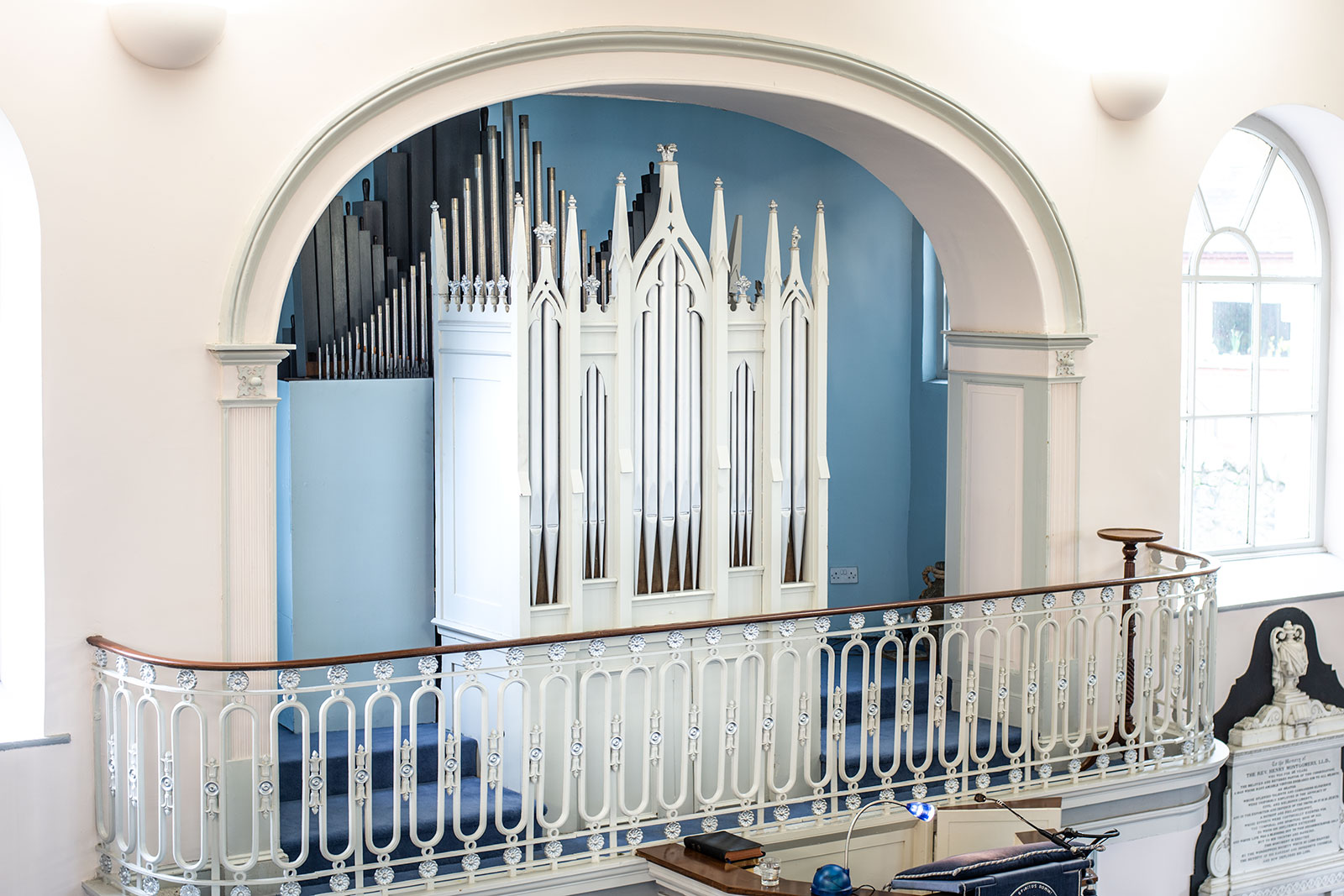 Sermon Recordings Coming Soon!
Sunday School

Sunday School is open to all children and runs from 11.45am – 12.30pm, each week from September to June.
The children join in the Service for the first 15-20 minutes which includes a Children's Address from the Minister and a Children's hymn before heading over to the Sunday School Room which is upstairs in the McCleery Hall.
In Sunday School we follow the Curriculum set by the NSPCI Sunday School and Youth Committee. The children listen to bible stories, and do activities based on the story of the week including craft, drawing, quizzes, puzzles and singing.
Our Sunday School participate in the two denominational events held each year, the Sunday School Games in March and the Exhibition of Work in June. We also take part in many of the special Services held in Dunmurry including, amongst others, Harvest, Christmas, Mother's Day and Easter. We finish our Sunday School Year with our Children's Day Service which is usually held on the second Sunday in June.
Protection Policies
First Dunmurry Non Sunscribing Presbyterian Church comply with The Non Subscribing Presbyterian Church of Ireland Child and Vulnerable Adult Protection Guidelines. To view a copy of the guidelines and procedures, please visit our publications section.
If you have a concern, you are advised to contact the PSNI in an emergancy. Then continue to follow the referral procedure of either reporting to directly to Adele Johnston (Leader in Charge) or Emma McCrudden (Designated Officer).